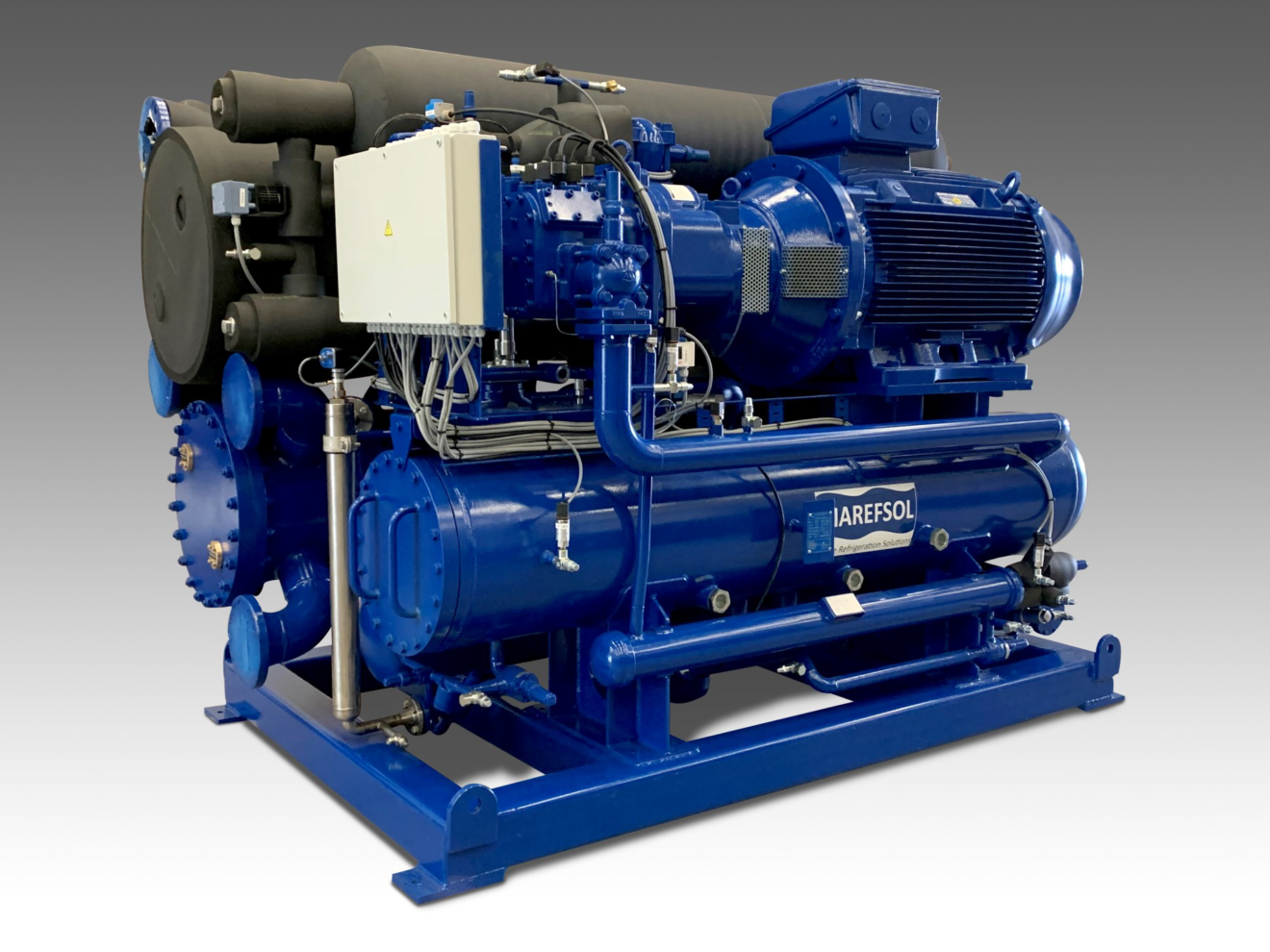 MAREFSOL has the expertise and the means to deliver a wide range of completely assembled RSW Chiller units to the requirements of the customer.
We have delivered many Re-frigerated Seawater Units specially de-signed for Marine Applications as compact as possible but still accessi-ble for service and maintenance.
These units can be delivered including the electrical switchboard with its con-trols, as well as the insulation system on the Heat Exchanger and piping.
Good quality for a competitive price
RSW Coolers
We can deliver any type of replacement RSW cooler or condenser in case of a failure due to freezing or corrosion. We will help the client to deliver a cooler that can replace the cooler on board or at site. We offer;
Complete design and engineering of the replacement cooler;
Check the thermal design of the RSW cooler with our licensed software of HTRI;
Check the possibility to re-use the covers of the existing RSW cooler as it will be easier to re-install the existing piping system;
Check the position of original supports and connections to limit the time of re-installation.
classification society;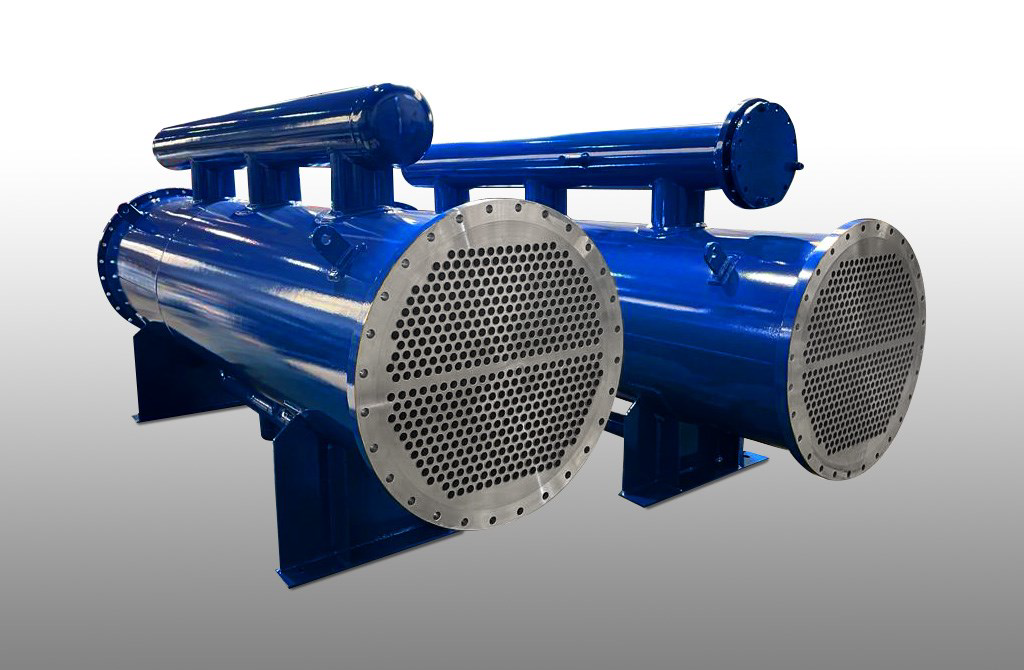 The picture below shows a 6 Pass RSW pre-chiller cooler that can cool down 25 m3/hr of seawater from 30 to
–1 °C in one step. The cooler is a re-placement cooler for a BLOKSMA cool-er that failed after 10 years of operation.
The original cooler had Bronze covers which have been re-used to save costs and for easier re-installation. Delivery including CE-PED declaration of con-formity or certification by any ships clas-sification society.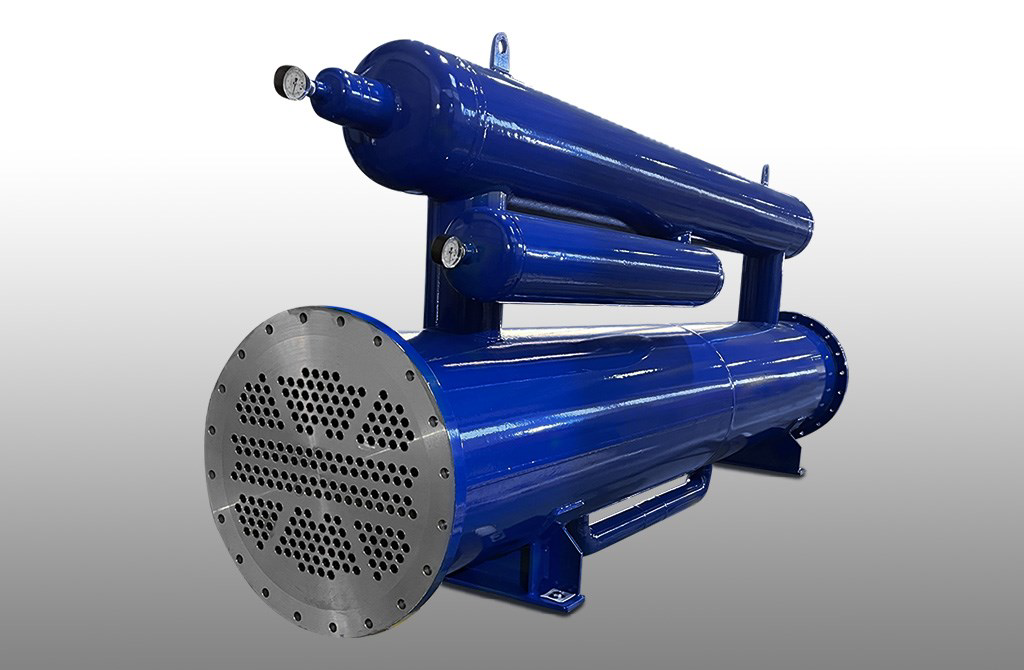 Design
Unit design / Arrangement
Accessories
Electric motors
Siemens, Leroy Somer, WEG