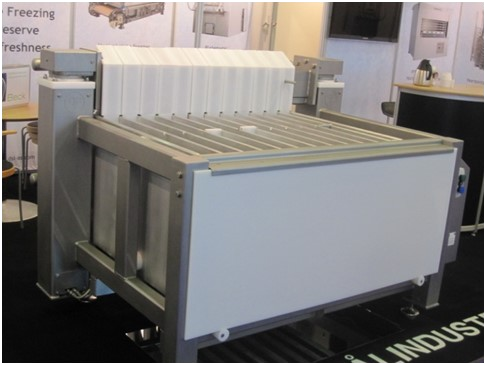 MAREFSOL B.V. has extensive experience with plate freezers.
The freezers have been installed in all continents as well as many fishing vessels that freeze their catch aboard.
Vertical plate freezers are very effective in freezing large quantities of bulk products such as ;
Whole fish
Meat products
Pet food
Vegetables / Fruit pulp
Good quality for a competitive price
Replacement plates for plate freezers
MAREFSOL B.V is specialist when it comes to replacing plates of existing plate freezers. With the knowledge and experience of the problems that users have faced in practice, MAREFSOL B.V. has developed plates which have a higher quality (stronger and therefore longer lifetime) and better heat transfer than most current plates. Furthermore these plates can be easily fitted on all brands of plate freezers.
The plates, which are European made, can be delivered for Ammonia systems, high pressure CO2 systems and brine systems (among other). We can also supply high quality hoses for the connections.
Already thousands of plates have already been replaced without any problems (perfect fit, no leakages, good heat transfer) and with very satisfied customers.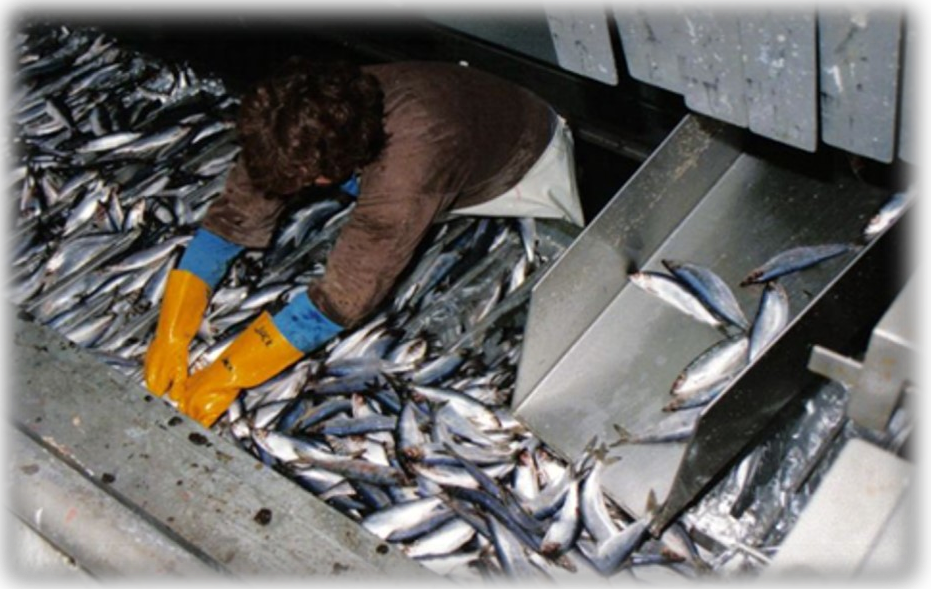 General:
Application
Marine and shore based installations
Execution:
ㅤ
75 mm blocks; 10 - 38 stations
ㅤ
60 mm blocks; 10 - 42 stations
ㅤ
50 mm blocks; 10 - 42 stations
Frame
CS, Hot dipped Galvanized
Hoses
PTFE with stainless steel braiding
Accessories
Insulated front board, side boards and block dividers
Options
Stainless steel frame and forks Set of spare parts for two years
Refrigeration data:
Refrigerants
Ammonia, R22, HFC's, CO2 and others on request
Design & approval:
All freezers
CE-PED & Type approval of LR